Tethered #134
on
July 31, 2015
at
9:09 pm
↓ Transcript
PANEL 1
LIAM
How long were you exposed for?

CARA
I'm not sure, 10-15 minutes? I can't remember much from it.

PANEL 2
LIAM
That long? How did you manage to survive? Even after 5 minutes exposure I've seen people start to lose themselves.

CARA
Can you just give me something and I'll go?

PANEL 4
LIAM
Now, I'm not going to pretend to know you, but I do expect you to at least show a bit more gratitude. We've stuck our necks out to help you and your friend.

CARA
I never asked you to.

PANEL 5
LIAM
However you were saved, the fact that you found us, you've got some luck there. Don't take that for granted. Many of us here have fought for years to get where we are. All I ask is that you don't take advantage of what you've been given.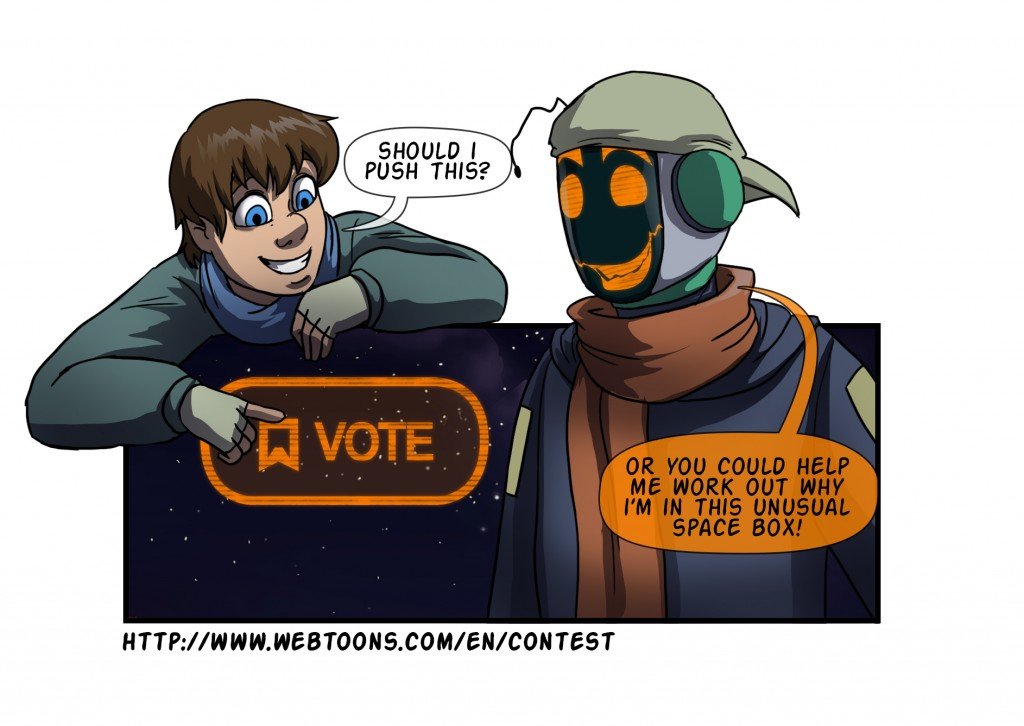 Please keep voting guys! >w< TETHERED MADE IT TO THE TOP 2!! Still have 4.5 days left @w@ let's see how far we can push that percentage! THANKS FOR ALL YOUR HELP SO FAR! This really is the final push now guys o_o;; ALL OR NOTHING! 😀
I've updated the poster and it mysteriously evolved into this neat wallpaper! If you'd like to join, then let me know and send a PNG file to contacttetheredcomic@gmail.com – please make sure that the background is transparent so that I can just pop your character in with the rest 🙂 Thanks as always guys!
ALSO!!! I totally have to share this XD it's from my Russian readers, my translator sent it to me recently and it just cracked me up! I had to share it with you guys, it's what they currently think of Mike after he reassured Cara she could sit next to him at dinner!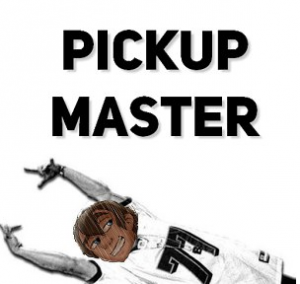 Please feel free to email me at contacttetheredcomic@gmail.com if you want to give me any feedback or comments, its always good to hear from you guys!
Enjoying Tethered? Please show your support and like the Facebook page!